Stylish workstation setups, featuring modern home office furniture, multiscreen setups, stylish desks, ergonomic desk chairs and home workspace …
Enhance working experience
Business owners are always looking for ways to improve employee productivity and outcome. After all, a motivated and productive workforce brings you the strongest competitive edge in the industry. But how can you maintain a motivated and healthy workforce?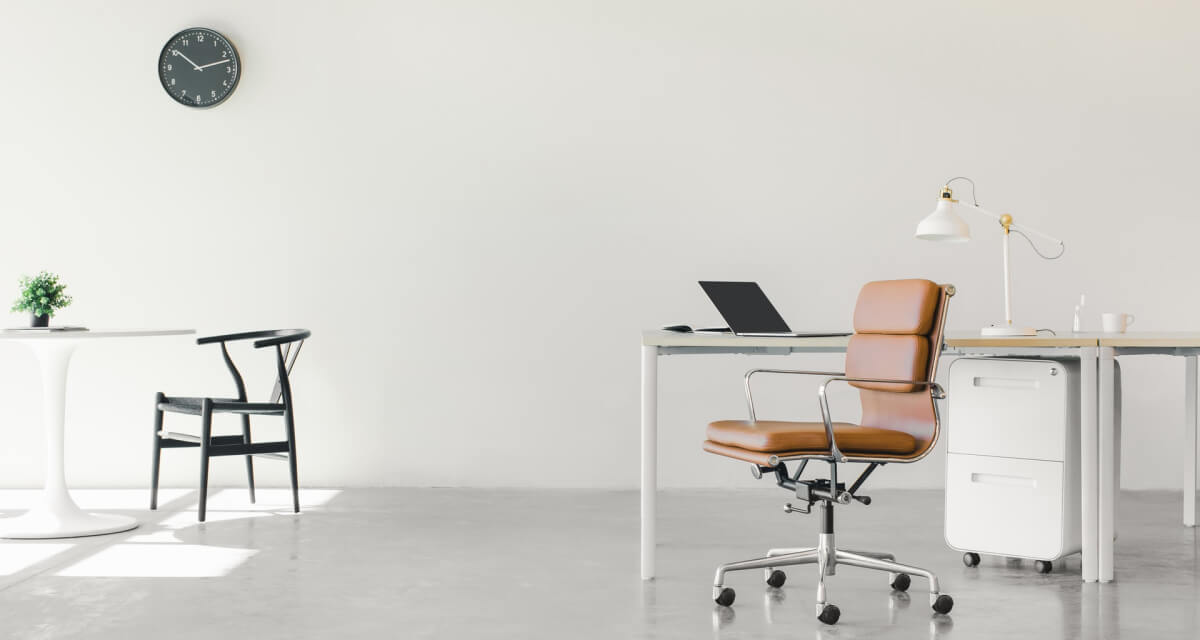 Options-Brand flexible office furniture set
To keep up with the hyper-collaborative teamwork that today's modern workplaces require, you need more than just office furniture – you need Steelcase Flex.
Options-Brand fresh aura office furniture set
Behind the physical features of the furniture are aspects like ergonomics and design that affect the comfort, support, posture, and movement, all of which will have a significant impact on work performance.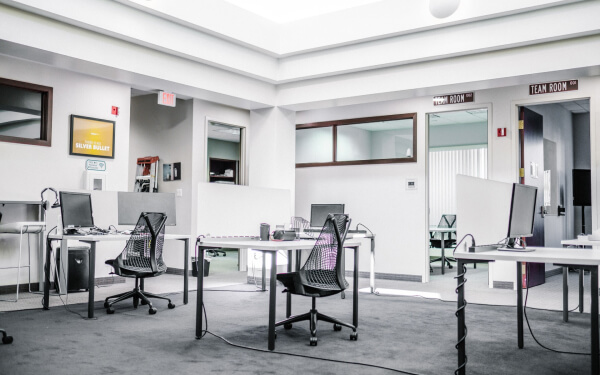 Options-Brand mobility office furniture set
With the right furniture in your workplace, you can take your employee's productivity to the next level. It is due to this reason that nearly all office facilities are now giving their workspace a makeover and replacing their old, boring furniture with stylish and ergonomic furniture.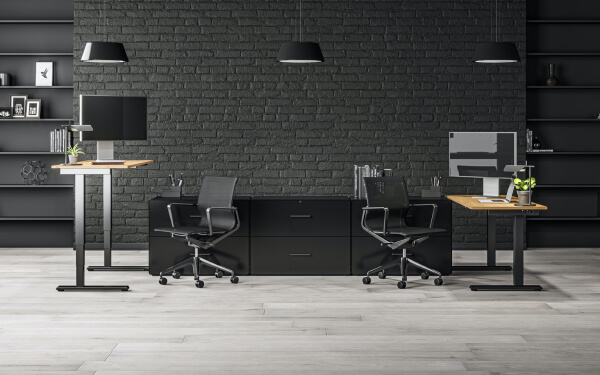 Options-Brand with black industrial office furniture set
Whether you're upgrading to a bigger desk or creating a whole new workspace, home office furniture sets help take the guesswork out of redecorating. Versatile …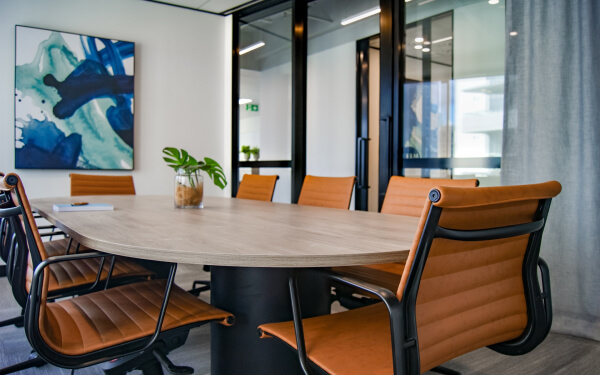 Options-Brand meeting room office furniture set
Match your boardroom furniture to your business' ambitions with our range of meeting room furniture, from meeting room tables to boardroom tables.